The Jewish secrets of time come alive in this course! If you've ever been curious about the religion, the holidays, the Jewish people and their wisdom, this is the course for you! You'll get digestible content to internalize on a weekly basis, for an entire year, giving you the ability to become an insider quickly & easily.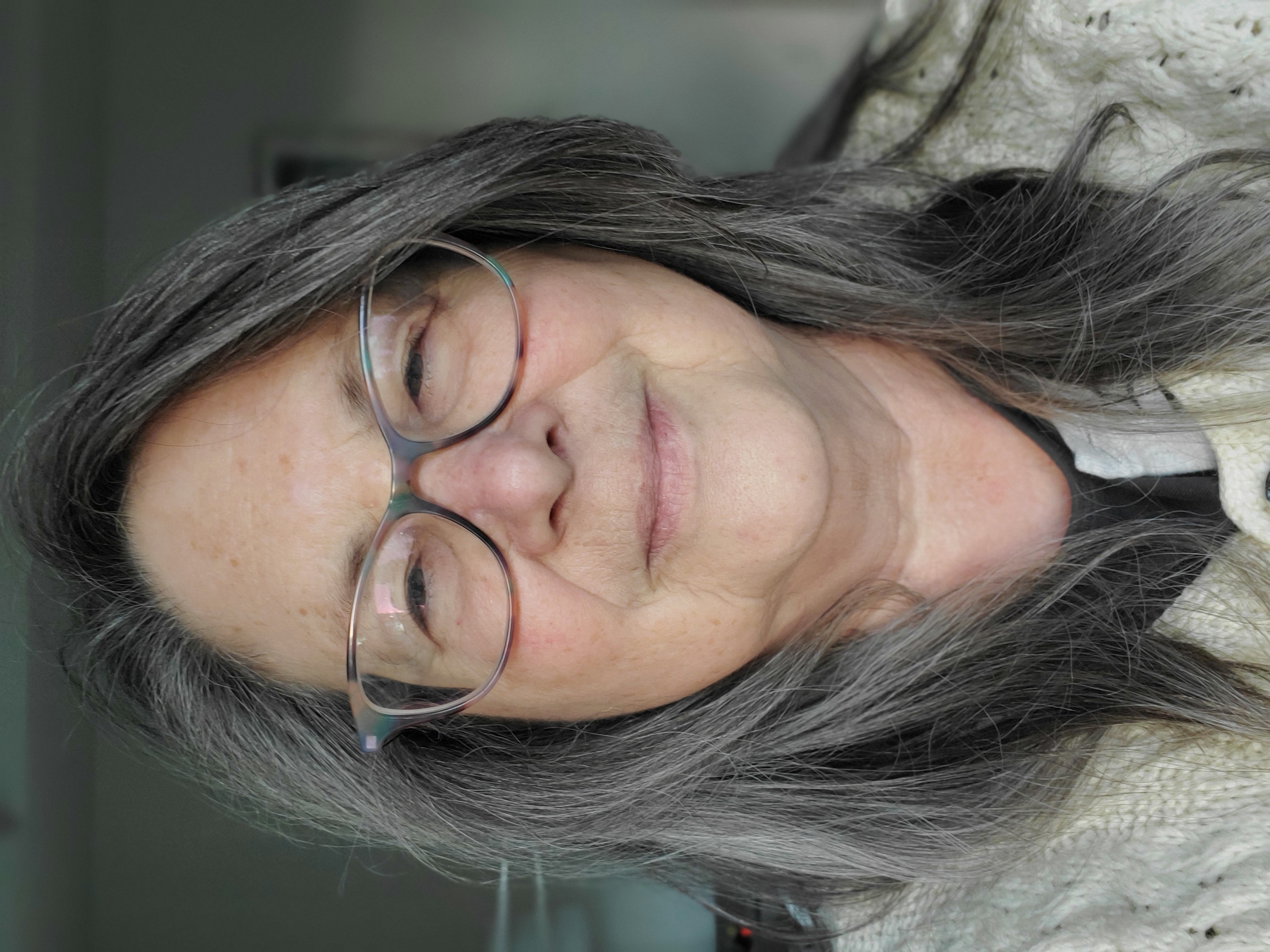 Hi, I'm Allison Gilbert
and I'm passionate about sharing the incredible depth and breadth of wisdom within Judaism and Kabbalah!


I'm a certified Kabbalah Coach and practiced as a psychotherapist in Santa Cruz, California from 1985 until 2023. I wrote my masters thesis on using the Tarot as a counseling tool in 1984. In 2015, I created a deck of 49 Kabbalah Cards to help people easily learn about Kabbalah and Judaism. I've studied with the Kabbalah teachers Shimona Tzukernik, Shifra Hendrie and Rav Doniel Katz. I currently write a blog at KabbalahbyHeart.com


Frequently Asked Questions
Can I get a refund if I'm unhappy with my purchase?
If you are unsatisfied with your bundle, reach out to us to see if your purchase is eligible for a refund.
We will refund your purchase within the first 30 days.


Bundle Contents
Showcase courses, digital downloads and coaching in your Bundle.