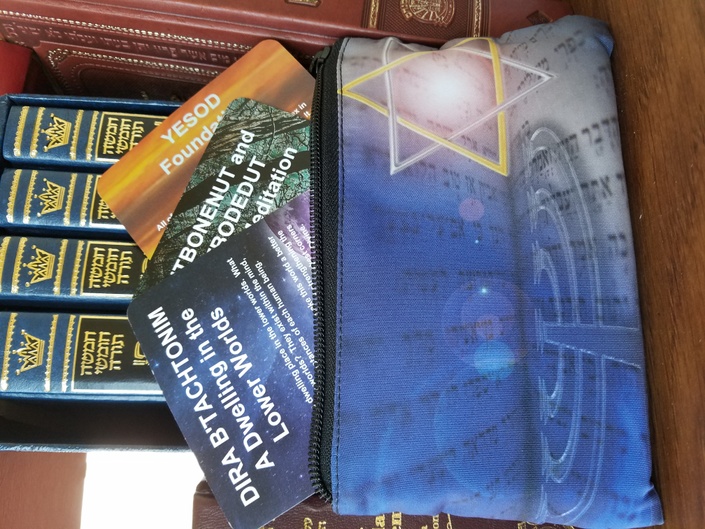 Free Taste of Kabbalah Cards
Sample 14 Kabbalah Cards to Apply to Your Daily Life
Your Instructor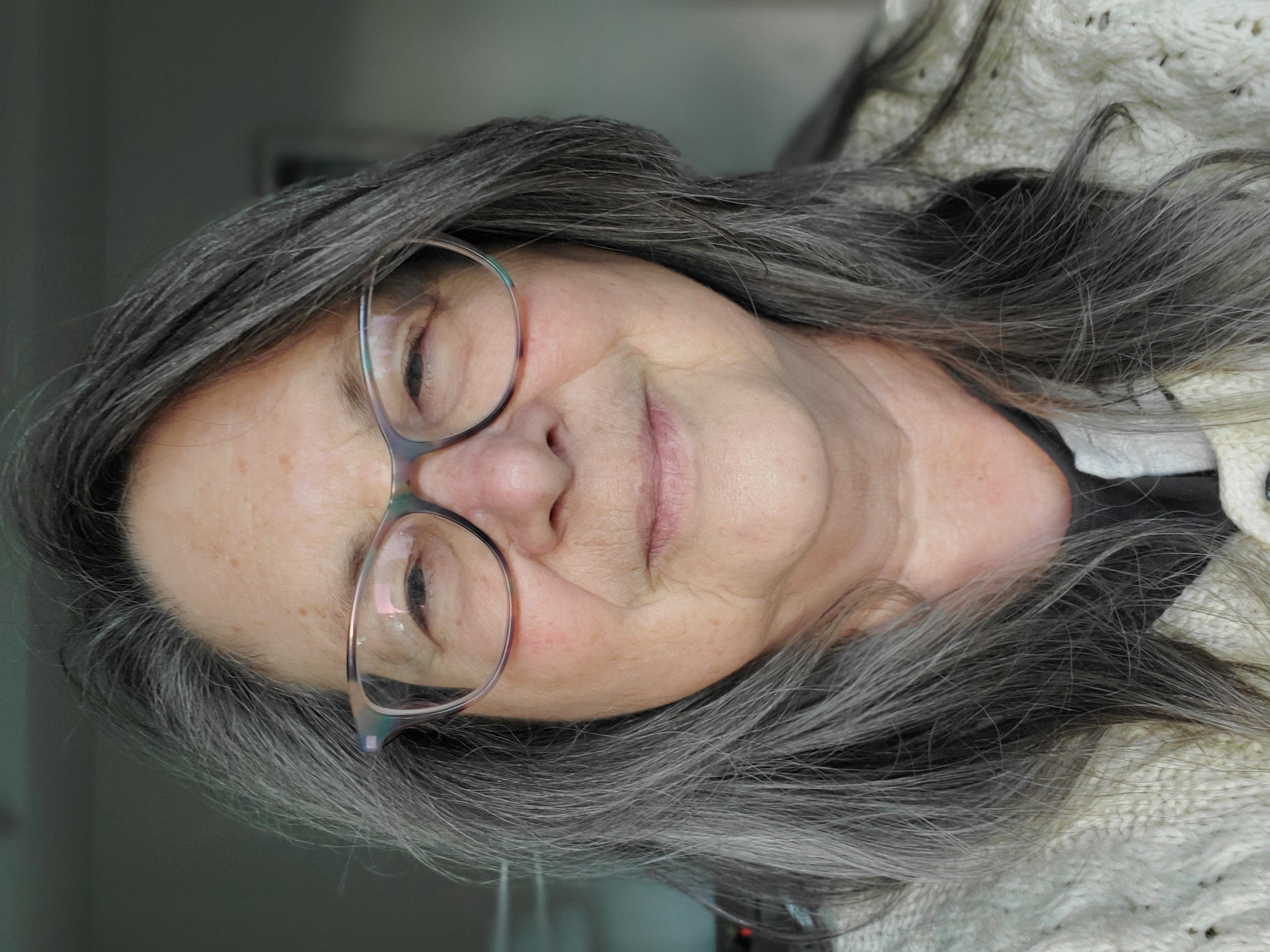 Allison Gilbert, MA is a certified Kabbalah Coach. She practiced as a psychotherapist in Santa Cruz, California from 1985 until 2023. She wrote her masters thesis on using the Tarot as a counseling tool in 1984. Allison created a deck of 49 Kabbalah Cards in 2015 to help people easily learn about Kabbalah and Judaism. Allison has studied with the Kabbalah teachers Shimona Tzukernik, Shifra Hendrie and Rav Doniel Katz. She currently writes a blog at KabbalahbyHeart.com
Truth Seekers:
Now You Can Learn Kabbalah and Jewish Wisdom Without Having Any Prior Knowledge Whatsoever!

Perfect for Beginners

Apply Kabbalah to Your Personal Life Situations
What's In This Free Course:
Learn how to use Kabbalah cards through a short video
Be able to sample 14 out of the 49 card deck
Try out a simple daily practice to apply Kabbalah to your life
Learn a Simple and Quick Daily Practice that Guarantees You'll Learn to Apply Jewish Wisdom to Your Life and to Your Personal Struggles.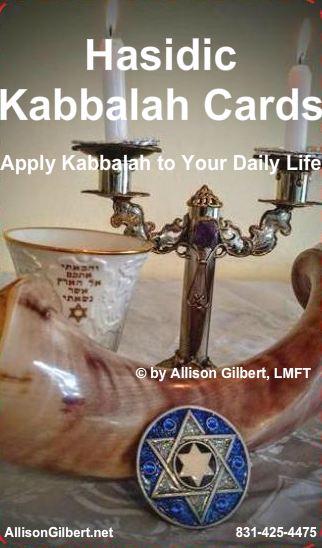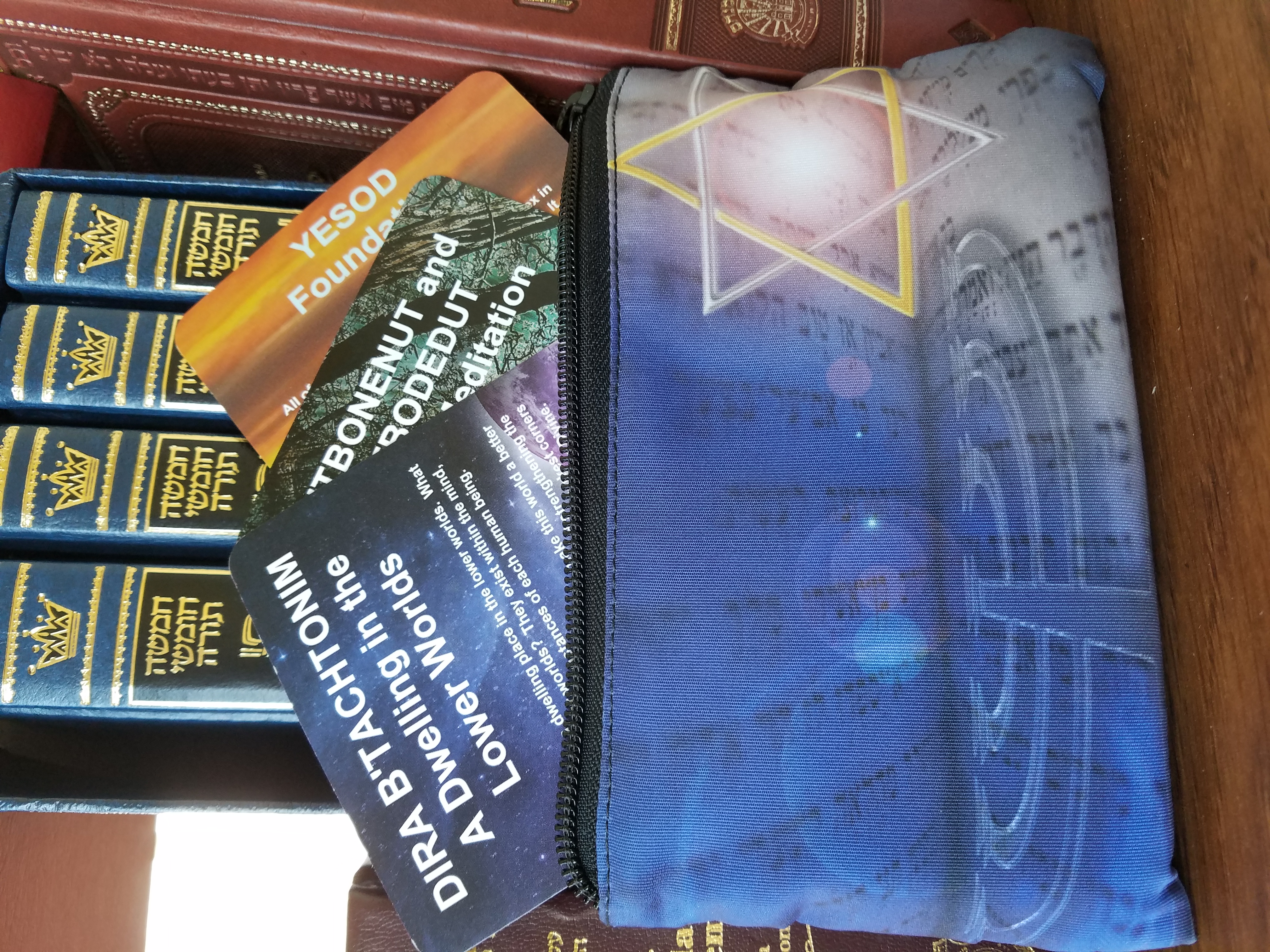 Examples of Kabbalah Cards
Example of Kabbalah Concept Card: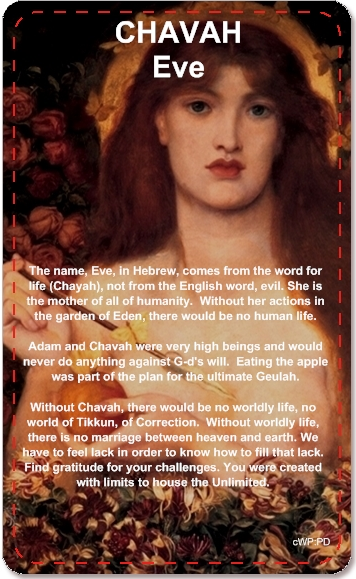 Example of Jewish Calendar Month Card: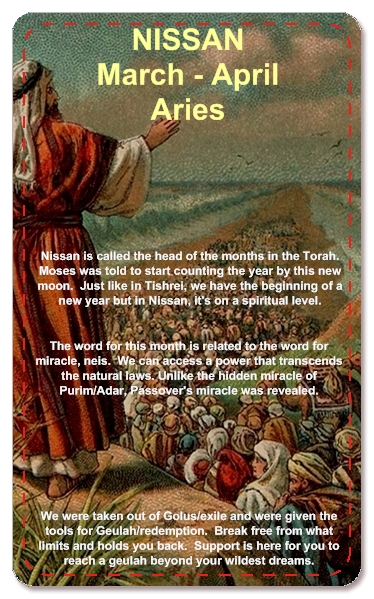 Example of Tree of Life Sefirah Card:
What Are the Kabbalah Cards?
This class is a peek at the Kabbalah cards. These cards were created by Allison Gilbert, LMFT as an aid to a year-long, monthly course on the holidays, traditions and concepts of Judaism and Kabbalah. They are a tool that were used for understanding and applying the lessons in the yearly Kabbalah class held in Santa Cruz, CA. See Kabbalah of the Calendar Courses listed in this school. The 49 card deck consists of 3 different types of cards: 1. Months of the Jewish Calendar - including the holidays, 2. Kabbalah concepts, and 3. Tree of Life Sefirot

With these cards you are able to:

• ask and find answers to the most important and most basic personal questions.

• access the understanding of Judaism that you would never be able to on your own.
• with no prior knowledge whatsoever, become familiar with Judaism and Kabbalah.
The Lessons on the Cards are Applicable to Jew and non-Jew Alike
Access and Apply the Jewels of Judaism!

A Morning or Evening Ritual

Have you ever wanted to have a morning or evening ritual to check in with yourself, do an accounting, possibly some journaling, prayer, gratitude and intention setting for the day ahead?
Combine this ritual with using the Jewish Kabbalah as

*a lens to look through when examining yourself and your life progress

*a resource to help guide you through your personal challenges

*a way to easily learn and apply Jewish wisdom to your spiritual growth

In a short 14 days (or as long you want), you will sample a unique self-help tool in card-form to work through any challenge you may have.
Get yourself informed on the Judaism and Kabbalah that Bubbie never taught you!!!

You can find what you are looking for and so much more, right in your own backyard!
Here's what others are saying about the Kabbalah cards:
~"I received the Hasidic Kabbalah Cards: they are inspired - they are filling some gaps that I have had about Kabbalah."
~"I've been looking over the cards and they are extraordinary, and they are wonderful and I love them. I want private classes with you!"

~"Your cards and classes helped me resolve a long-standing conflict with my sisters that was troubling me."
~"You have saved us all the trouble of looking up all of this on our own!"
~"It's crazy how I keep picking the exact, right card to answer my questions!"
~"I am so impressed with the cards and the thoughtful, thought-provoking layouts. The structure and process and the treat of having affirmations that I can focus on and hold with me is invaluable."
Course Curriculum
Intro Video About the Kabbalah Cards
Available in days
days after you enroll
Purchase Deck of 49 Cards
Available in days
days after you enroll
Handouts for Working with the Purchased Deck
Available in days
days after you enroll