Go From Knowing Nothing to Becoming An Insider!

If you've ever wanted to learn more about Kabbalah or Judaism, this is the school for you. Whether you are Jewish or not, you will develop a connection to the foundation for the Western religions. It will also show you how deep, meaningful and rich the Jewish ways, practices and customs are.
These classes do not stay on the surface!
They incorporate psychological concepts that give you methods for enriching your life. Plus, Kabbalah and Judaism answer the most important questions of life! Taken at your own pace, month by month, for a lifetime, you will enjoy filling your life with the enlightening ways of the Jewish people.
Get Your Kabbalah Cards HERE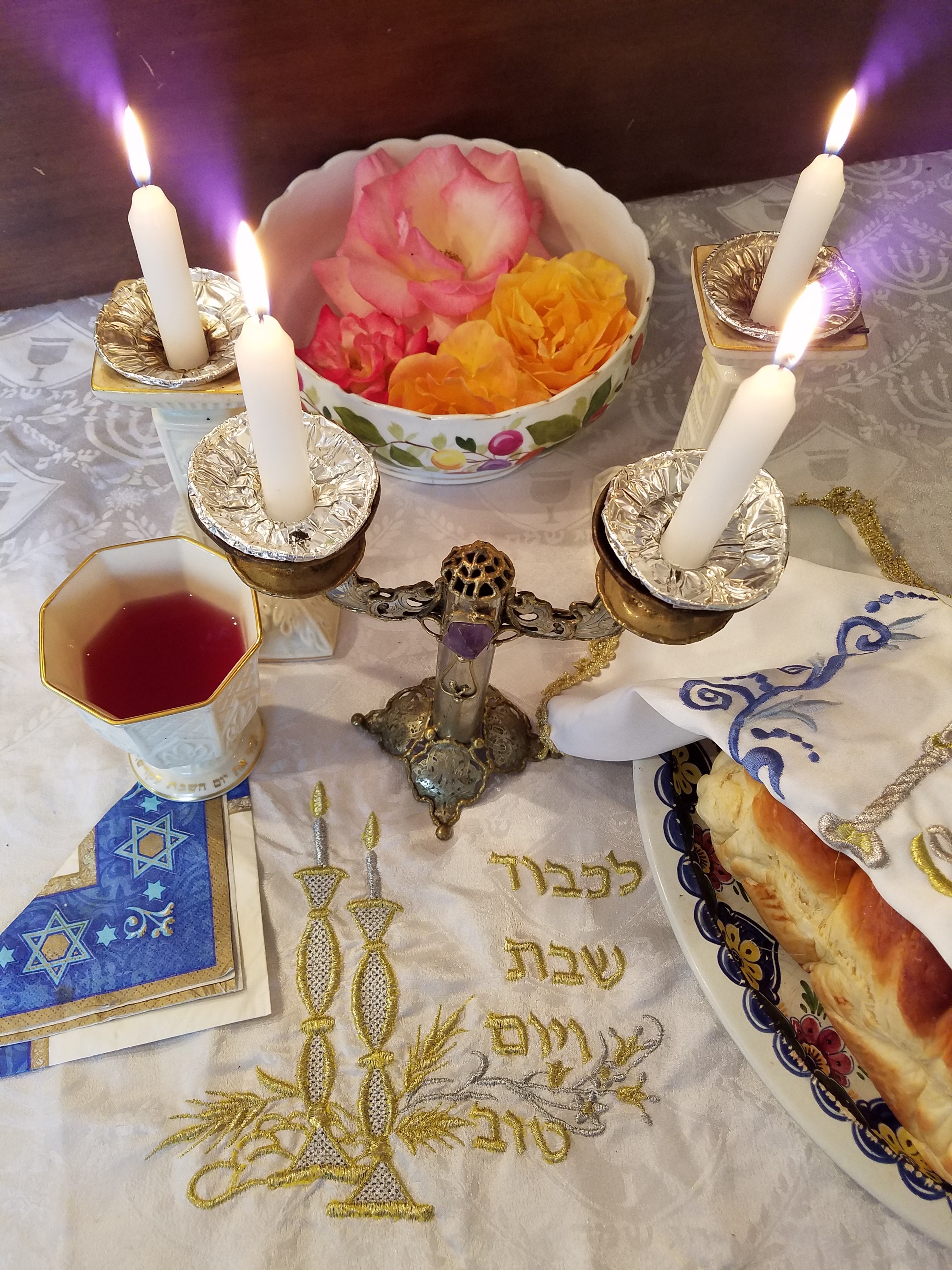 You will learn:

1) about holidays you may have never even heard of before!

2) how following the Jewish calendar can transform your life like nothing else!
3) a unique self-help tool in card-form to work through any challenge you may have. Courses are stand-alone and the Kabbalah cards are optional.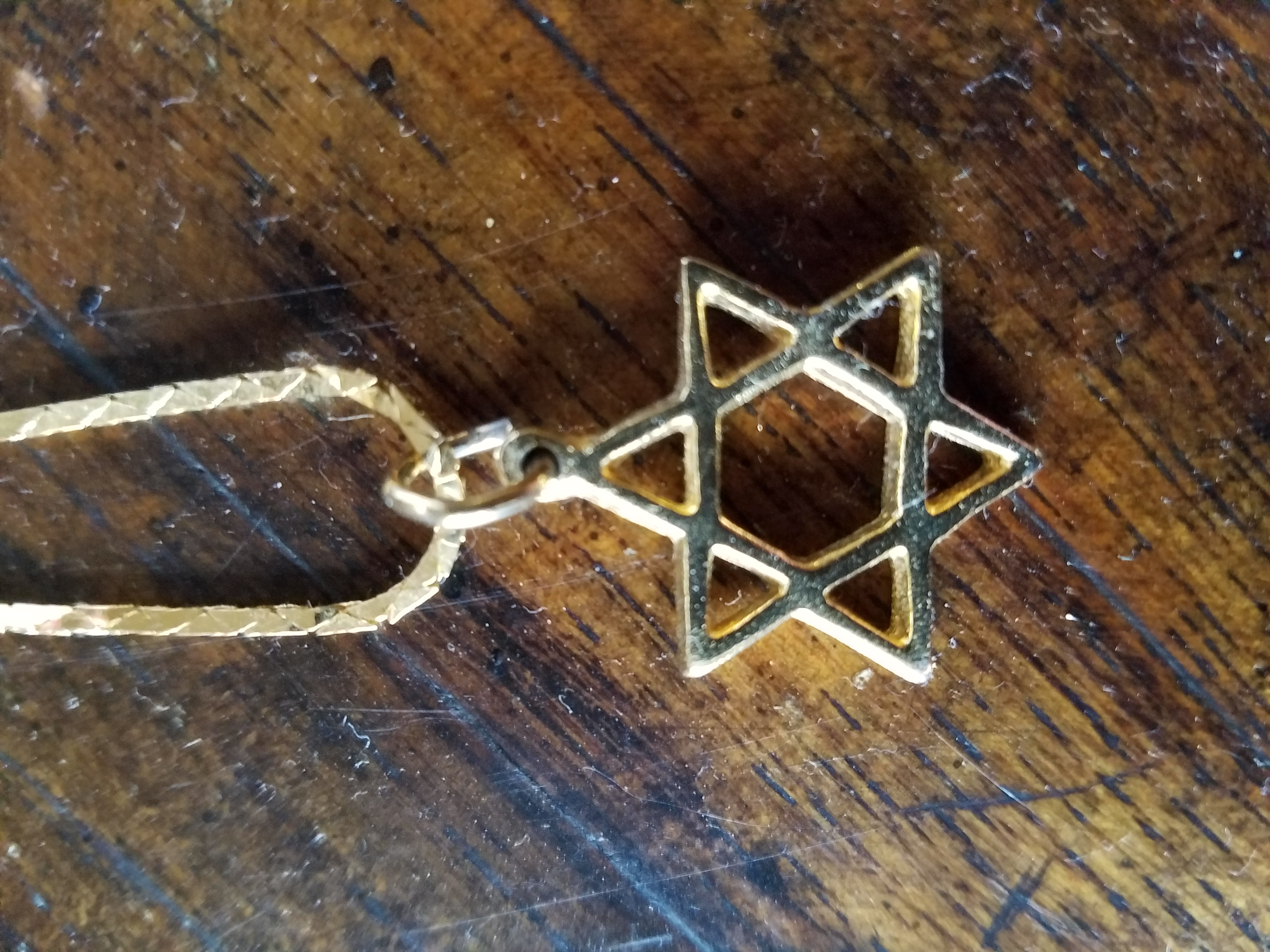 Access the Jewels of Judaism you would Never be Able to on Your Own!
With no prior knowledge whatsoever, Kabbalah becomes a familiar companion.
You can find what you are looking for right in your own backyard!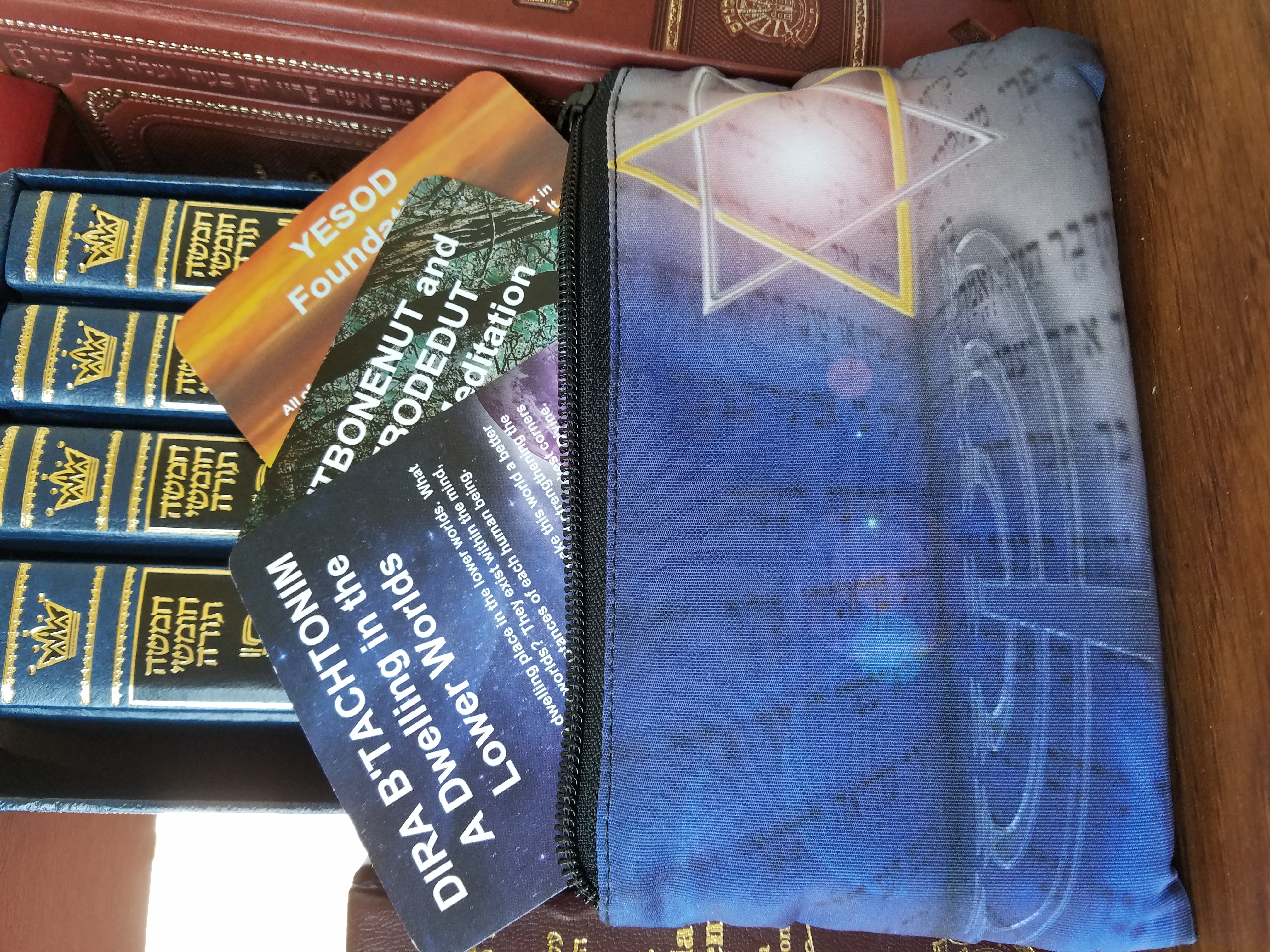 Here's what others are saying about the Kabbalah cards:
~"I received the Hasidic Kabbalah Cards: they are inspired - they are filling some gaps that I have had about Kabbalah."
~"I've been looking over the cards and they are extraordinary, and they are wonderful and I love them."

~"You have saved us all the trouble of looking up all of this on our own!"
~"I am so impressed with the cards and the thoughtful, thought-provoking layouts. The structure and process and the treat of having affirmations that I can focus on and hold with me is invaluable."

Example Featured Products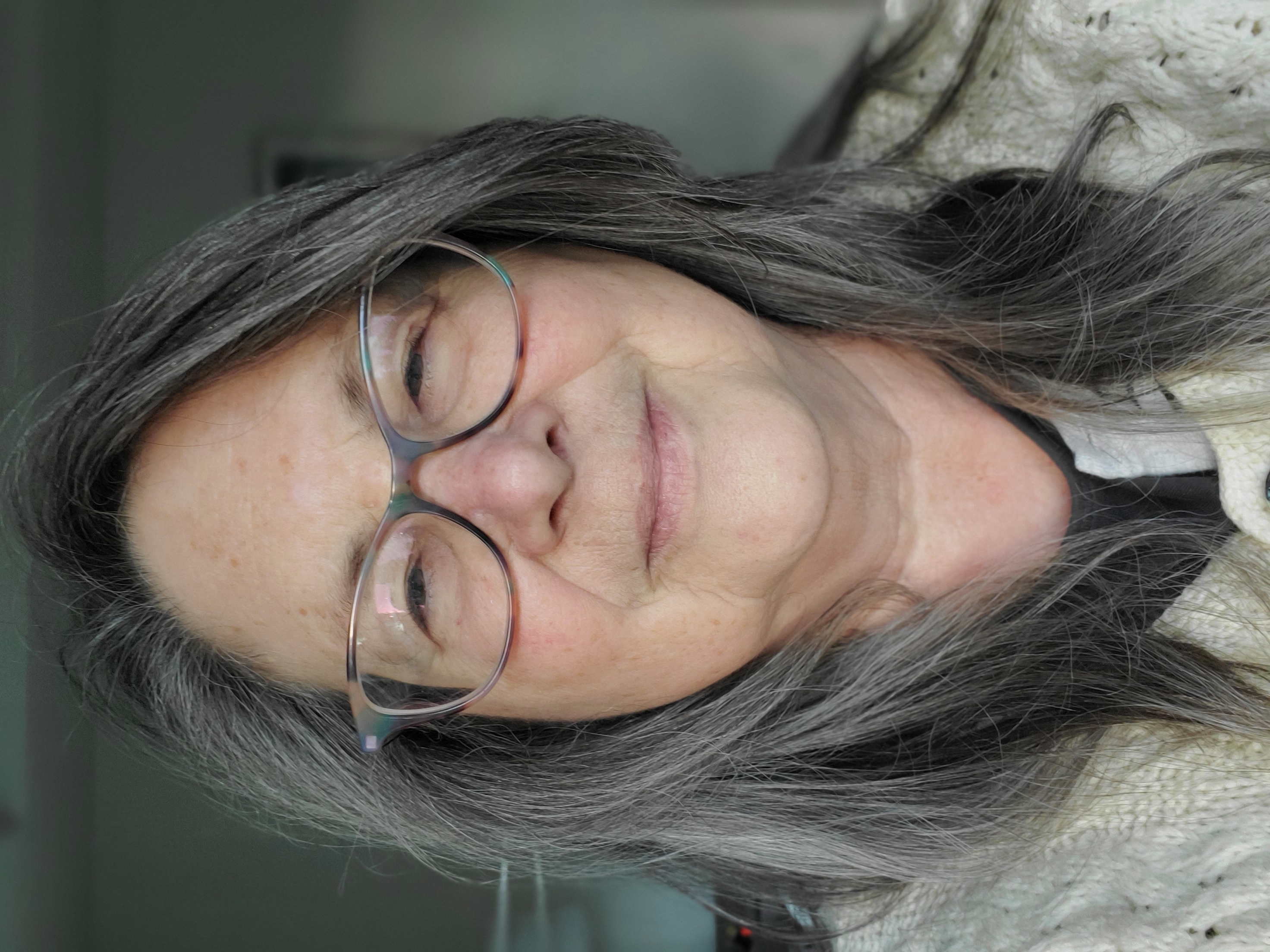 Allison Gilbert, MA is 
a certified Kabbalah Coach
. She practiced as 
a psychotherapist
 in Santa Cruz, California from 1985 until 2023. She wrote her masters thesis on using the Tarot as a counseling tool in 1984. 


Allison
created a deck of 49 Kabbalah Cards in 2015
 to help people easily learn about Kabbalah and Judaism - see free class below. Allison has studied with the Kabbalah teachers Shimona Tzukernik, Shifra Hendrie and Rav Doniel Katz.
Check your inbox to confirm your subscription